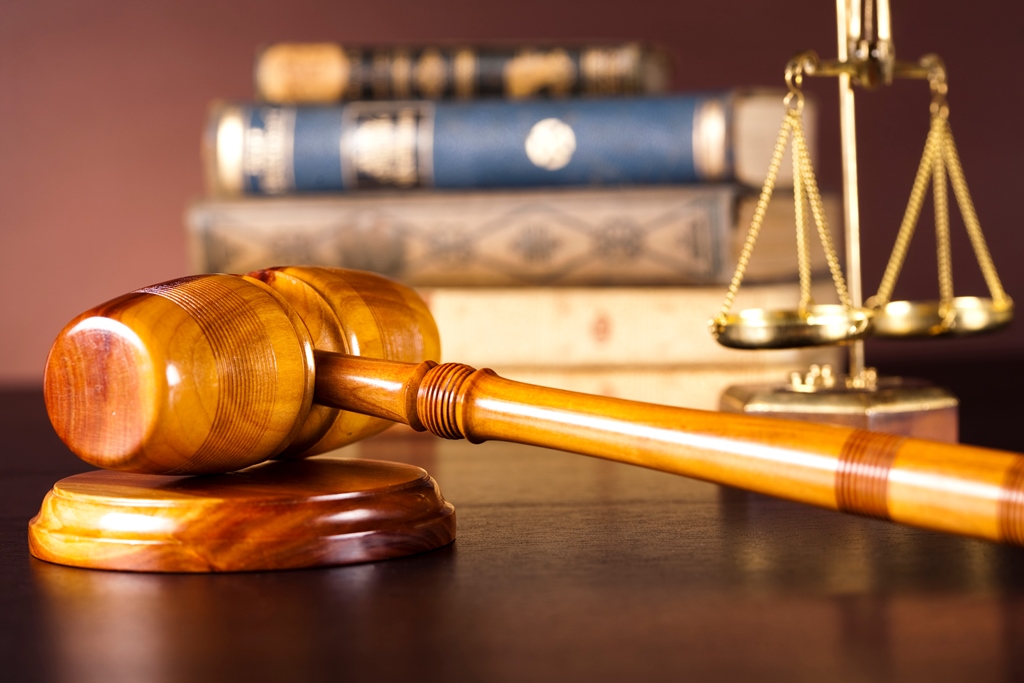 General Fee Structure Information
You can hire Clayton & McCulloh on an "as needed basis" or use one of our optional Annual Legal Packages. The choice is yours! We also feature many of our Services – such as collections and covenant enforcement – as fixed fee packages. Services that are not offered as fixed fee packages are billed at hourly rates. Hourly rates are determined by the complexity or type of matter being handled. Some legal matters are assigned taking into consideration the knowledge, experience, and cost of the attorney, while other matters are automatically assigned to a particular attorney.
For more information about our current Hourly Rate Schedule, please contact our Public Relations Department.
Fixed Fees
While Clayton & McCulloh operates on an hourly basis for many of our legal services, we have also established various services that we provide on a fixed fee or deferred fee basis. Clayton & McCulloh does not require our Association clients to pay a mandatory retainer as a condition to hiring our law firm. These fixed fee services have been designed to better accommodate some of the legal services most frequently needed to be available to our Community Association clients. For a listing of our fixed fee services, please select this link. For more information on our fixed fee services, please contact our Public Relations Department.
Please remember that you can always use our firm for general work on an as needed basis as well.
The decision is yours --- have it your way!
Special Services
In addition to our hourly services and fixed fee services, we also feature several services that while not offered on a flat fee or hourly rate are offered at a Special Services fee. One of our most popular Special Services, is the Document Organization Service is featured below.
Document Organization Service
The Document Organization Service is offered to existing clients so that they can avail themselves of the benefits offered pursuant to this Service. We created this Service to provide our clients with a cost-effective way to organize their Governing Documents in a custom Document Binder. Your Association will be provided with its own set of your Governing Documents obtained pursuant to a Governing Document Title Search. We will set up the Document Binder wherein we organize, tab, and index your Governing Documents to facilitate the use of same by your Association and even this law firm. An attorney will then conduct a cursory review of the Governing Documents considering about 52 issues that commonly arise with Governing Documents (the search is usually limited to about 1½ hours). In addition, we will provide your Association with its own Document Binder. This Document Binder will also be provided in both print and CD format.
Another key benefit of the Document Organization Service is the significant assistance it renders to our firm when we are being asked to provide legal opinions to your Association which requires us to review your Governing Documents. This Service may help reduce the amount of time our professionals spend reviewing the Association's Governing Documents to understand issues and be able to provide legal opinions regarding matters you have raised. Researching a specific issue may be substantially expedited, which may result in significant cost savings. Thus, the Association may see a considerable savings in attorney's fees, in comparison to an Association who does not take advantage of this Service.
The fee for this Service depends upon various factors including whether your community is a "Standard Community", or a "Complex Community". Which type of Community is yours depends on a review and analysis of your Declaration, Articles of Incorporation, Bylaws, and Rules and Regulations. Such would indicate your Community is a "Simple Community". If your community is a "Complex Community", your Association has not only the aforementioned Governing Documents recovered in the Governing Document Title Search, but also additional documents, such as amendments, amended and restated documents, supplemental documents, etc. Other factors that are taken into consideration in evaluating your situation are title search fees, whether your Association is a master or sub-association, and whether your Association is a phased-community.
The fee for this Service includes (a) locating and identifying the Association's Governing Documents through a Governing Document Title Search, (b) organizing, tabbing and indexing these Governing Documents into a Governing Document Binder and (c) having an attorney review and include his comments and analysis in the Comment Letter regarding all Governing Documents in the Document Binder. Upon hiring the firm, our Client Services Department will provide you with an estimate of this cost of this Service for your Association. For more information, please call the Public Relations Department if you are not currently a client. If you are currently a client, please call our Client Services Department.
Document Organization Service includes:
(Please allow 4 – 6 weeks for this service. This time frame commences with the receipt of the results of the Governing Document Title Search)
Governing Document Title Search
Document Organization Service including the Comment Letter advising the Association of our findings and your Governing Documents placed on a CD
Client Copy of the Governing Document Binder
One Hour Consultation with the Attorney who Performed this Service at our office location nearest to you discuss our findings