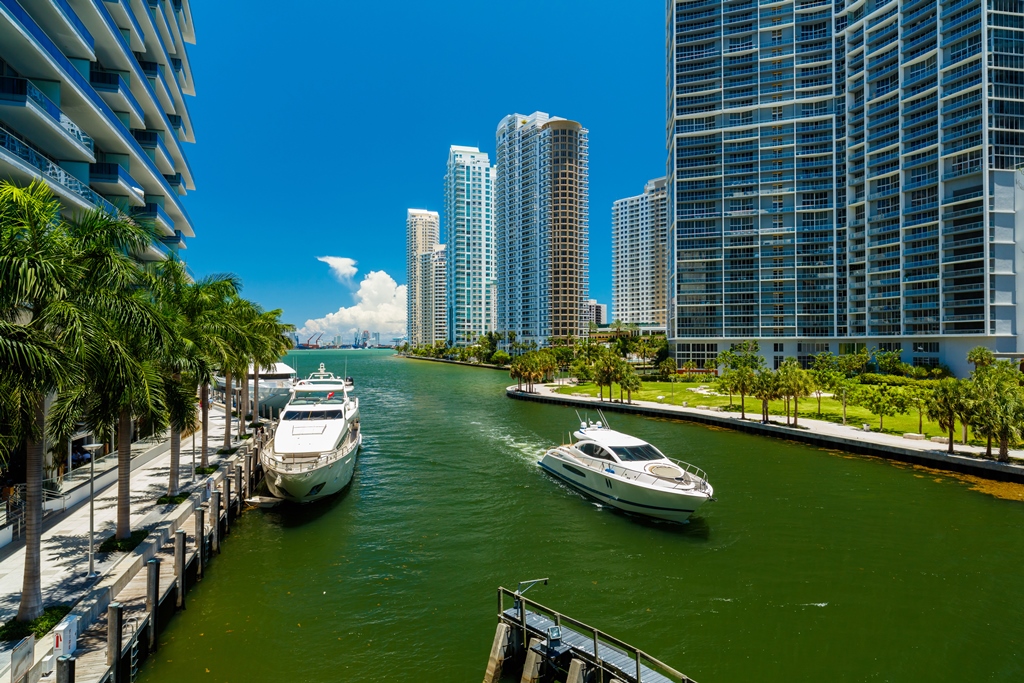 Community Association Law
"A community association is a nongovernmental association of participating members of a community, such as a neighborhood, village, condominium, cooperative, or group of homeowners or property owners in a delineated geographic area." - Wikipedia
Community Association Law – the fastest growing area of law in the United States today and the primary focus of our practice since 1987.
Community Associations include:
Homeowners Associations (sometimes also known as Property Owners Associations, Civic Associations, Neighborhood Associations, and Owner Associations).
Condominiums (including Condotels and most Timeshares)
Cooperatives
Mobile Home Park Communities
We handle every type of issues except criminal and tax issues (and then we will refer you to a firm that specializes in those areas) that can arise for a Community Association.
Using the box to the right, zero in on what we can offer to YOUR community.