Clayton & McCulloh has two locations to service our clients. We are pleased to have the capability to service Community Associations throughout Florida. As a client, you may elect to meet with us at any of our offices, your Association, your Management Company's office, and/or an alternative location. As many Board Members of Community Associations are not available during the day to meet in person, Clayton & McCulloh also offers professional complimentary video conferencing. Of course, communication may also transpire via telephone conferences, e-mail, or mail.
Our policy is to return all calls within one business day if not the same business day. For calls regarding collection matters, please allow up to three business days due to the enormous number of collections and foreclosures occurring in Florida today. However, we strive to handle these calls in the same time frames as we do other inquiries.
Office Hours for all Offices: 8:30 a.m. – 5:00 p.m.
Evenings & Weekends: By appointment
There is a 24/7 Contact Person Available for Association Clients and their Managers
Clayton & McCulloh provides 24/7 access to our firm for our Association Clients and their Manager. Our clients are provided an after-hours phone number to reach us should you need assistance after hours.
Orlando Office: Maitland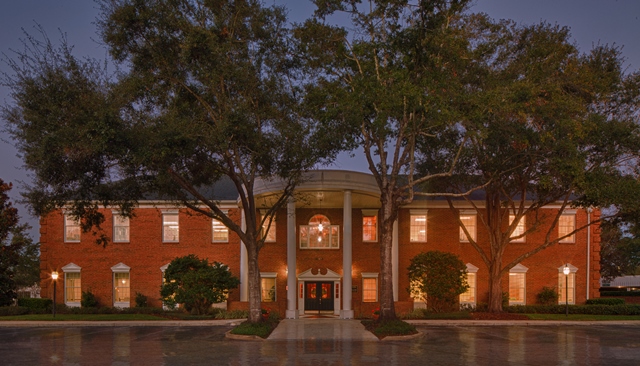 Address: The Clayton & McCulloh Building
1065 Maitland Center Commons Blvd.
Maitland, FL 32751
Phone: (407) 875-2655
Fax: (407) 875-3363
Description: Our Maitland office is our corporate office and all mail is directed to this office.
Map: Click for map and directions.
Melbourne Phone Number: (321) 751-3449