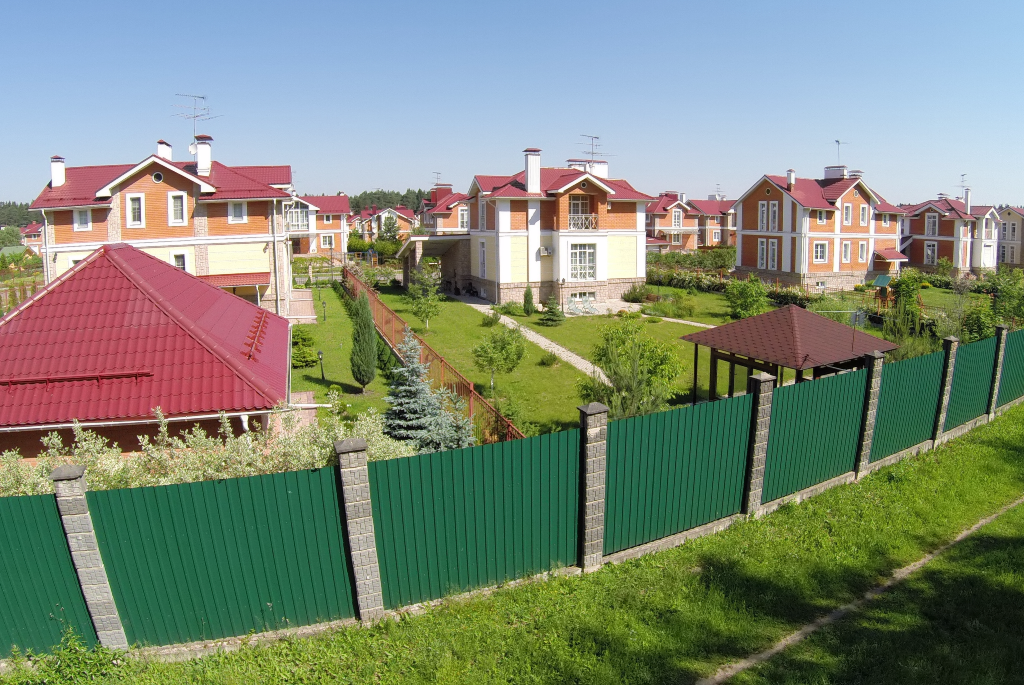 Condemnation/Eminent Domain
This Association may be losing their wall for a new superhighway.
What can the Association do about it?
With so much growth in Florida, Community Associations are experiencing local and state government who want to "take" away your community association property for various purposes such as new road systems. What can an Association do to protect themselves? Clayton & McCulloh handles these issues for our client associations to ensure your community receives a fair deal as there is so much more to consider than just the surface issues. These are some of the ways we make your life easier when this process affects your Community Association.
Road Widenings - Assist Association in seeking the maximum settlement from county or state highway department when Association lands are taken for road widening projects.
Takings of walls, fences, and entrance way features - Advise clients on the impact of the loss of community betterments, seek to increase settlement and fashion better cure to loss of betterments attempting to put the client in as good as position after the taking as before.
Eliminating or interfering with access to and from community – Work diligently to make sure that Association members and guests have an ease of access to their neighborhood after the taking as before or better.
Lack of appreciation of Association easement rights - Advise county or state highway department as to the nature, extent and necessity of easement rights held by Association clients and work to preserve those rights to the extent possible after taking.
Need to obtain Right of Way Utilization Permit - Assist Association is obtaining permits when needed to be allowed to use the public right of ways for Association purposes such as signage, irrigation systems, lighting and/or walls or fences.