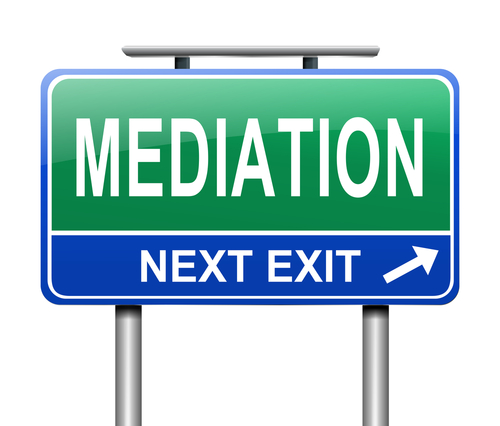 Clayton & McCulloh provides a full range of litigation services to community associations, corporate and individual clients. We prosecute and defend cases in State, Federal and United States Bankruptcy Courts throughout the state of Florida. Clayton & McCulloh also has substantial experience in administrative law practice. We handle both mediation and arbitration cases, practice before the Florida Department of Business and Professional Regulation as well as local government agencies.
Clayton & McCulloh's litigation practice and representation of community associations includes covenant enforcement litigation and arbitration, the enforcement and defense of contract claims and many other litigation matters involving our community association clients. Clayton & McCulloh also litigates construction defect cases, against developers, contractors, and other construction professionals.
Clayton & McCulloh's litigation practice includes representation in pre-trial negotiations, mediation, trial and, if necessary, in the appellate courts.
Clayton & McCulloh represents clients in disputes involving local and state government and agencies. These disputes include condemnation and eminent domain cases impacting its various clients.
Our firm aggressively defends clients in civil litigation and administrative claims and is also available to act as insurance defense counsel for its community association and corporate clients. Clayton & McCulloh's background and experience in community association law provides a valuable and powerful resource to its clients in litigation and dispute resolution.