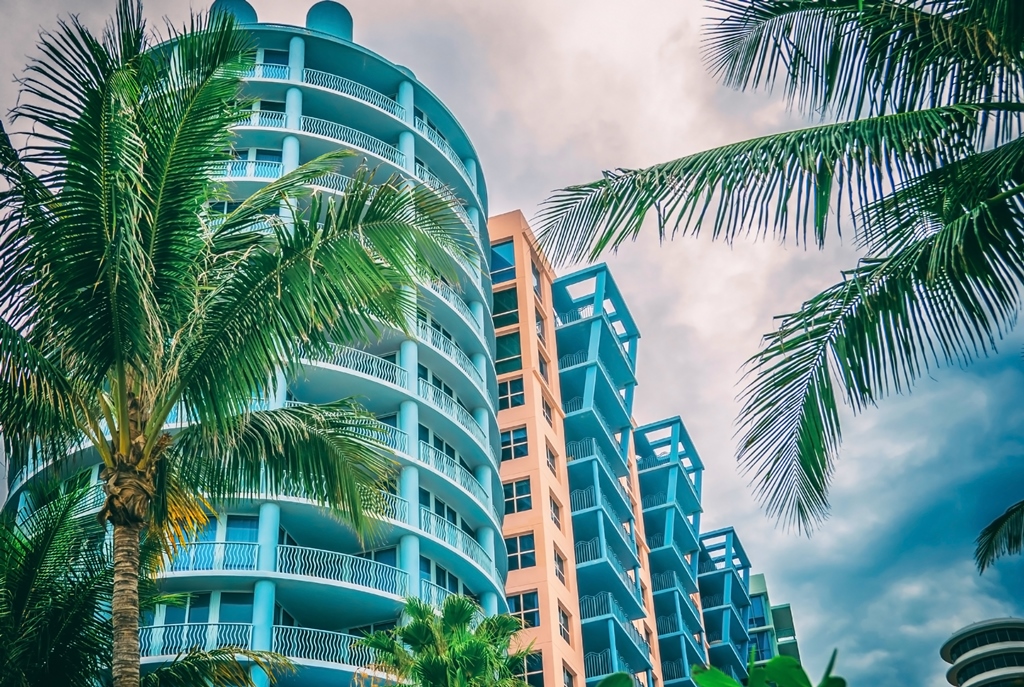 Condo Associations
A Sampling of our Services for Condo Associations
General Services offered by Our Transactional Department
ADA (Americans with Disabilities Act) - Advising Association clients regarding ADA Compliance/Discrimination matters.
Association Meetings – Any and all matters relating to Board, Annual, and Membership meetings including attending and drafting documents for meetings.
Covenant Enforcement – Violation of the Association Governing Documents by owners. Association must seek legal action in order to bring the owner into compliance. We feature two flat fee services for this action. For more information on these two services, please contact our Public Relations Department. Additionally, for more information on the Covenant Process and the Need to Proceed, please select this link.
Covenant Revitalization – Course of action to reactivate covenants in Governing Documents which the Association has not been enforcing.
Document Drafting – Including the drafting of Association Governing Documents including Declaration of Covenants & Restrictions, Articles of Incorporation, Bylaws, Rules and Regulations and amendments to the aforementioned documents. We also draft contracts, service contracts, and easements. For more information about the Amending Your Governing Documents, please click here.
Document Interpretation & Review – Meaning of provisions in Association's Governing Documents, considering statutory law, case law, and common law.
Employment Contracts - Management and other vendor contracts.
Marketable Record Title Act (MRTA) – Actions by the board to re-impose covenants restrictions and easements found in Association's Governing Documents.
Opinion Letters – Legal Opinion letters can be drafted on many different topics for Association clients such as whether a client should proceed with pursuing a covenant enforcement matter. Whatever the need, our attorneys will provide you with a written legal opinion letter on the subject requested.
Reviewing Contracts – This category includes the reviewing of construction, vendor, manager and/or management companies, and other contracts that the Association may enter into.
Sexual Harassment, Sexual Offenders and Sexual Predators – Sexual harassment can happen in Associations, Board Members can sexually harass or be harassed by their manager or a vendor. We will use our expertise to handle these matters with sensitivity and resolve. Associations also are often highly motivated to control who is allowed to live in their community and want the capabilities to restrict persons with criminal backgrounds, particularly involving sexual violations.
Short Term Rentals
Federal Housing Act – "55 and Older" communities or occupancy restrictions sometimes are challenged for allegedly discriminatory rental or occupancy policies.