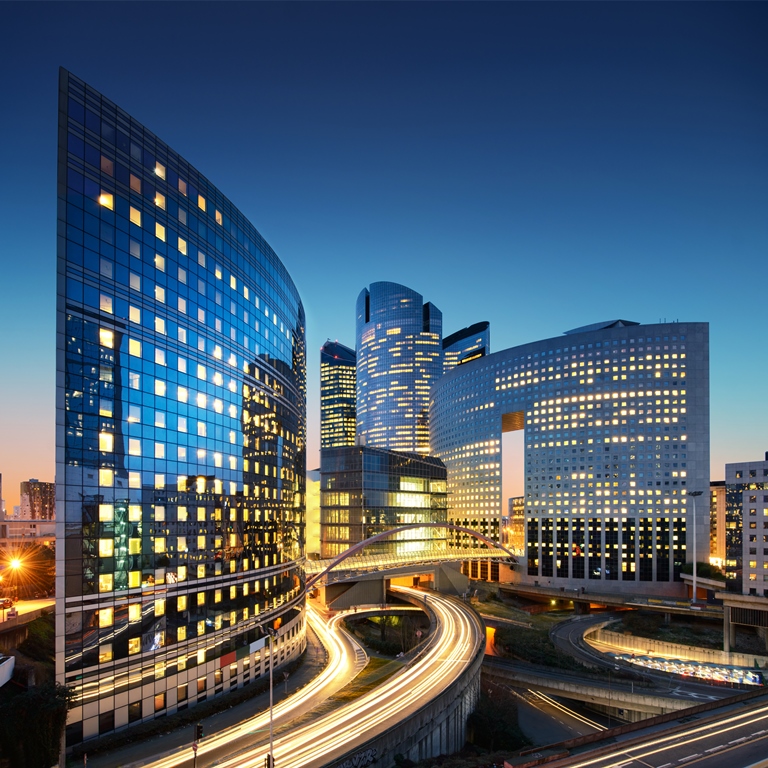 Expanded Bullets for Corporate Law
Articles of Incorporations - Preparing the document that legally establishes a corporation.
Bylaws - Creating the document which establishes the guidelines by which a corporation.
Forming Corporations (for-profit; not-for-profit; partnerships, limited partnerships, limited liability companies, cooperatives) - Drafting the documents involved with the creation of a variety of business organizations, and the necessary forms and other documents required by local, state, and federal governments.
Commercial Litigation - Handling a variety of disputes in the courts on behalf of business organization clients
Review Contracts - Providing legal advice to our corporate clients in creation and revision of business agreements
Limited Liability Companies - Providing legal advice for and handling the creation, filing, operation, and management of Limited Liability Companies and similar business organizations
Breach of Fiduciary Duty allegations against Directors - Providing legal advice for and handling allegations by stockholders and members of certain business organizations that certain actions or inactions of Directors have damaged the stockholder, member, or business organization.
Recall of Directors - Providing legal advice for and handling representation of stockholders or members, or business organizations, where stockholders or members have a legal right to replace certain directors outside of the context of an annual election.