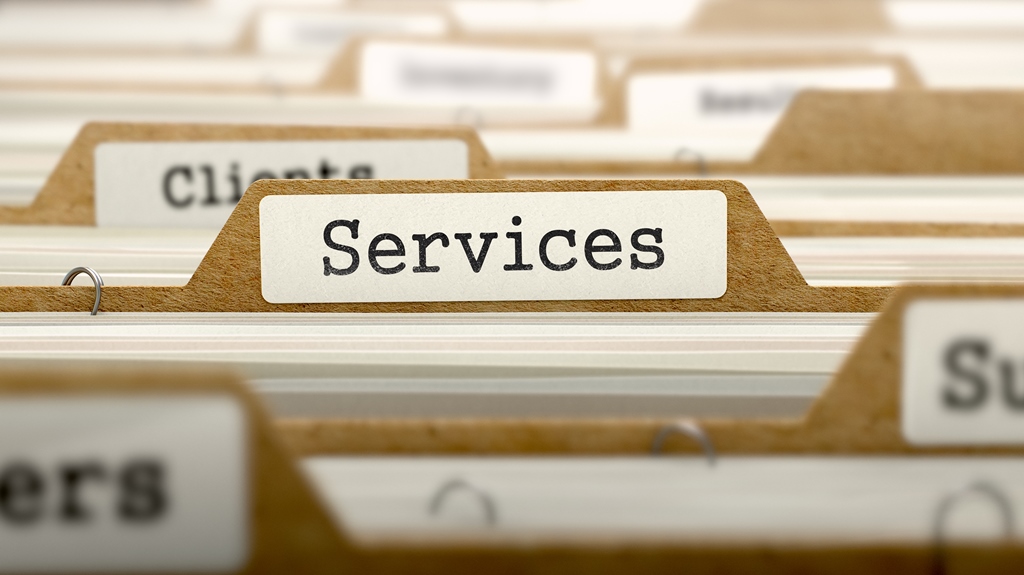 Building successful and long-term relationships is a hallmark of Clayton & McCulloh. We believe in giving back to the Community Association industry and our clients. To that end, through the years we have developed complimentary services to meet the needs of our clients. These complimentary services include, but are not limited to:
A subscription to "The Green Marble," a digital newsletter is published monthly.
A subscription to our annual newsletter "Community Connect." This newsletter is delivered via mail. Each Board Member and their Manager may receive a copy containing articles on the challenges and important issues facing the Community Association industry.
Management Company & Vendor Referral Service. There are times that Board Members seek assistance to find vendors such as management companies, accountants, insurance agents, landscapers, and other services commonly used by associations. We will contact various management companies and other vendors who serve Community Associations in your area and provide them with your contact information. This service is also available to Community Associations that are not a client of Clayton & McCulloh.
Reminder to file Annual Corporate Report with State. Each year, we will monitor the filing of our Association clients' Corporate Report with the Florida Department of State, Division of Corporations. If the Association overlooks filing the report by May 1, our Client Services Department will send a reminder so that the Association may avoid additional fees and the dissolution of their corporate status with the State.
Status Reports. Clayton & McCulloh provides online status reports of the matters that we are handling for our clients.
Collection Strategy Meetings. Our attorneys will meet with the Board of Directors and/or their manager when requested to discuss the Association's collection accounts. The meeting can take place at our offices, or at the offices of the Association or the Management Company.
Public Relations and Client Services Departments. These departments provide a wide variety of complimentary services and assistance to our clients. For more information on what each department offers, please see each of the Department's Overview on this website.
Invitations to Clayton & McCulloh's seminars or speaking engagements where a member of the firm is featured. We feel that education is one of the most important aspects of a Board Member and Manager's position. We will also issue invitations to events where we are the guest speaker.
These are just a few of the many complimentary services from the firm that "Embraces Community."