C&M 1st In State To Be Approved
Mobile Home Park Board Certification Provider
Breaking News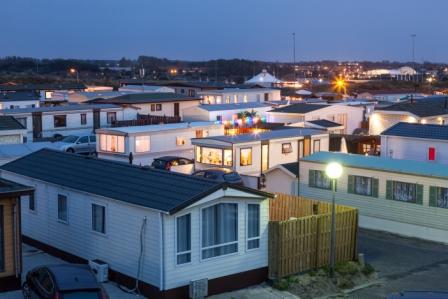 Maitland, Fla. (February 3, 2016) Clayton & McCulloh is the first to be approved by the State of Florida to offer the Board Certification Class. The Florida Legislature passed a law requiring Board Members of Mobile Home Parks to take a Board Certification to serve on the Board of Directors.
At this time, there is no other company or firm approved to provide this valuable new course to mobile home park directors.
Clayton & McCulloh is offering this class as part of their 2016 Embracing Community Conferences in Melbourne, Ocala, and Lakeland in February and April of 2016.
Clayton & McCulloh practices primarily in the area of community association and real estate law. The firm has offices in Maitland and Melbourne.
===
For more information:
Arlene-Frances Ring – (407) 875-2655