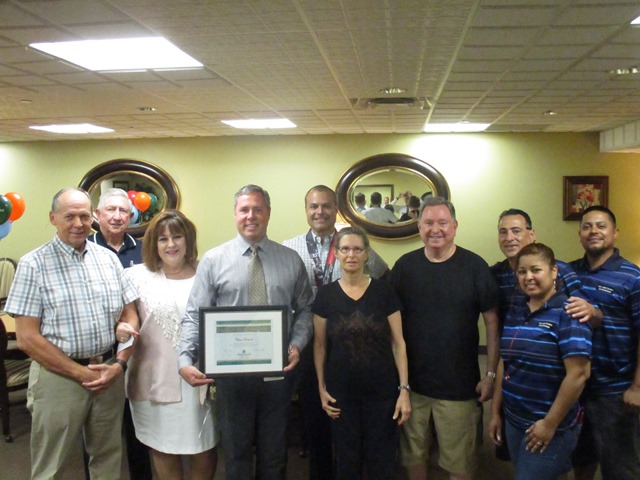 Most Awesome Board Member/Manager
What is the Most Awesome Contest?
The Most Awesome Contest is a great way to recognize your favorite Manager or Board Member! Each quarter, Clayton & McCulloh hosts this contest to find the Most Awesome Board Member and Most Awesome Manager in the land. Any Board Member or Community Association Manager (whether they are a client or not) may be eligible to win. It's a great way to recognize your favorite manager or board member! Clayton & McCulloh, the law firm that Embraces Community, would like to recognize the fabulous talent in the Community Association world that goes unnoticed so many times. It's a small gesture of appreciation for such large contributions to Communities
Do you know of a Board Member or Community Association Manager who has:
Gone above and beyond the call of duty?
Has dedicated themselves to the Association or the Community Association industry?
Deserves recognition for their hard work and perhaps years of service?
Nominate them using either of the buttons below.

What does the Most Awesome Manager or Most Awesome Board Member win?
A featured article in our "Green Marble" and "Community Connect" newsletters with their pictures distributed to thousands of board members, managers, and committee persons throughout the twenty-five counties that we service;
A Congratulations Post on our Facebook Page;
A full feature posted on our website;
A Visa Gift card;
A framed Certificate;
Recognition by their peers; and
A press release will be sent to local media for publication with various social media or print publications.
Give this Most Awesome Person the recognition they so richly deserve. Everyone loves a pat on the back! Be sure to elaborate and tell us why your candidate deserves the Award the most. See the deadlines below to make your nominations.
2018 Deadlines for Nominations:
3rd Quarter – July 20th
4th Quarter – October 11th
Past Winners

If you want to keep up on this contest and all the other trendy topics in the community association industry, sign up for our mailing list (for board members - use this link; for managers – use this link; for vendors, use this link).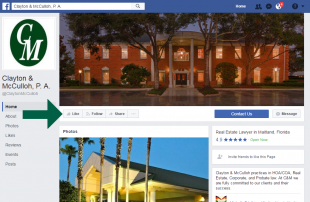 Like us on Facebook for the first announcement of each quarter's winners!