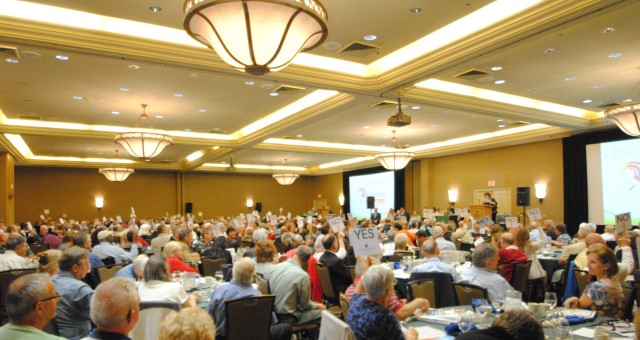 CM's 2022 Webinar Schedule
Unlike previous years, we are not scheduling our live webinars a year in advance. Why? Because we would like to present spontaneous webinars based on very current topics. While we still are going to present live webinars from time to time this year, we will be concentrating on our new Short Takes and more CM On Demand Classes. At the end of each class, one or more door prizes will be awarded.
Also new in 2022 (besides Short Takes) will be straight to CM On Demand new classes. Listed below are our live webinars that have been scheduled at this time:
Our live webinars are offered on a complimentary basis, but we welcome a voluntary donation of any amount to our Annual Pet Drive part of our Embracing Community theme. All fees collected in connection with our educational programs will be donated to a private 501(3) (c ) non-profit pet rescue to assist them with their veterinary expenses for the pets admitted to their rescue. No fees will be kept by CM.
If you would like to suggest for a webinar, please email us at pr@clayton-mcculloh.com.