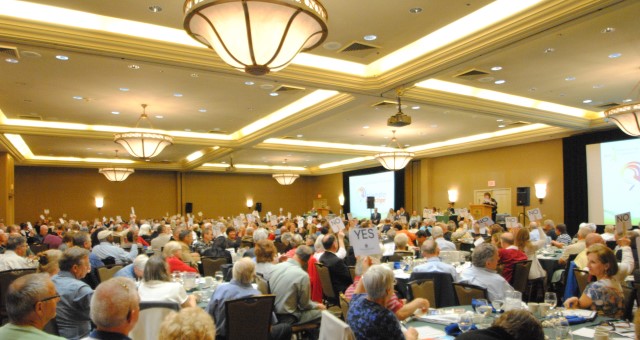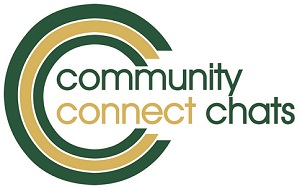 On the Red Carpet –
Our 2019 Community Connect Chats Seminars
Complimentary Small Group Seminars Created Exclusively for Board Members and
Community Association Managers!
---
Receive the red carpet treatment at our Hollywood themed 2019 Community Connect Chats. This year's "Hollywood" topics include:
The Magnificent Board Members: Board Certification Class
The Board Members' Guide to Enforcement
The Ten Contract Commandments
Finding Mr./Ms. Right
Never Ending Collections Story
The Hollywood premier treatment is awaiting you from a Community Association Legal Team… a team that will help you solve the challenges of Community Associations today. Our Community Connect Chats are complimentary, small group week night meetings covering a wide variety of topics affecting your community. Each month, we will be featuring all new one-hour classes (except for the Board Certification classes) presented by our team complete with complimentary refreshments (selection depends on class/topic), ample time for questions and answers, a copy of the PowerPoint presentation, and an optional certificate suitable for framing. These classes will be hosted in Maitland and Melbourne featuring free parking and are available for 1-2 CEUs.
Don't miss out! Reserve your ticket for the premier of these red carpet events now! You can register now or wait to receive your copy of our monthly newsletter, "The Green Marble" and make you reservation then. Our in-house Maitland classes can only accommodate 14 people and Melbourne can only accommodate 17 people. For more information about these classes, please see below.
At this time, we are not hosting a Mobile Home Park Board Certification Class. If there is enough interest, we will consider hosting a 2019 Magnificent Board Member Mobile Home Board Certification Class. If you would be interested in attending a class (it would be in Maitland and/or Melbourne), please complete this form.
For the first time we are now offering a new type of seminar, Embracing Community Gatherings with a medium sized attendance capacity on Saturday mornings.
Don't miss out! Sign up when you get the invitation because there is very limited seating since this is a small group setting.
Questions? We've got answers! Contact our Public Relations Team via email or phone – (407) 875-2655, (321) 751-3449, (888) 793-1486.
Community Connect Chats are Brought to You in Part by a Partnership With -
---
Just another way that Clayton & McCulloh "Embraces Community."